OUR MISSION
To instill in others that we are called to invest our gifts and talents in a way that honors God.
Youth Sports & Ministries in the North Fulton Area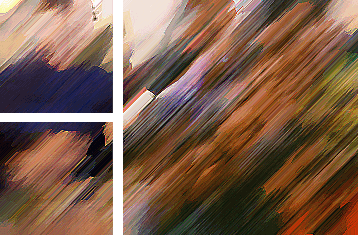 OUR STORY
We aim to teach integrity, responsibility, character, and accountability by engaging the young men and women on the baseball and softball field.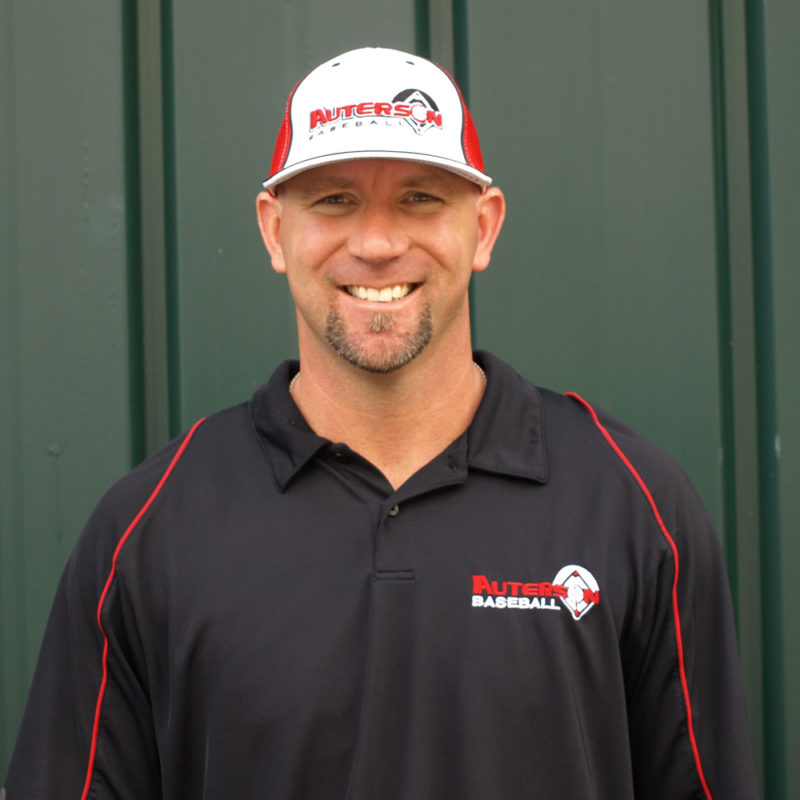 jeff auterson
founder & president
Jeff Auterson is the Founder and President of Your Pitch Foundation, Inc. Jeff has been involved in youth sports and ministries for over 15 years in the North Fulton County area.